It's been more than a week since I last updated my blog with my Taiwan travels and oh boy, it has been an amazing week for me! I had 4 groups of friends that came over to Taipei last week and I managed to meet up with them!!! It's great seeing familiar faces in a foreign land once in a while and I've been so blessed to have all these people accompanying me while I'm here alone :')
AND!!! I am so SO excited to share with you guys all the wonderful things I've done last week as well as the amazing places I've discovered! Will blog about it in come to come^^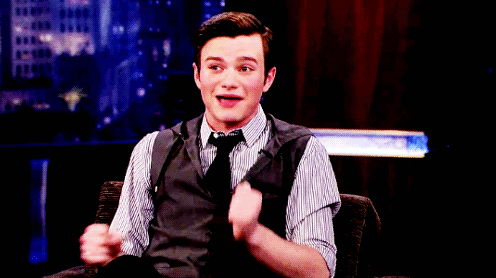 Thanks to a group of friends who led me to this gem, I had the opportunity to visit the Taipei Fish Market (臺北鱼市)-
Addiction Aquatic Development

(上引水產)
. I'm really excited to blog about this one cos I. REALLY. LOVE. JAPANESE. FOOD. YAY!
It's not the
wet market
that we wake up really early to get fresh fish and meat but a legit Japanese Market which sells fresh sashimi and all things Japanese (including Japan Imported vegetables HAHA)
TADA! Look out for this sign when you're here. Cos you're about to enter the food haven *eyes widened*
There is only one entrance and they'll sanitize your hands before going in! This place works like a supermarket where you will grab boxes of sushi, sashimi etc before proceeding to the cashier.
The interior looks pretty impressive right hehehe. I was damn excited the moment I entered!!
Yes, it is very chaotic. HAHA but I was there on a Sunday afternoon during lunch time. If you're there for a holiday you might try a weekday instead? It might be less crowded which means less people snatching your box of sashimi away :'(
Of course, if you prefer to have a less chaotic experience, they have Japanese restaurants inside selling sashimi and sushi as well and you'll get to sit down. Its prolly more expensive and you'll have to queue to get into the restaurant anyway.
Each box of salmon sashimi ranges from 180NT to 290NT (~SGD$7.50-12) I think thats a rather decent price for 20 slices of fresh sashimi. Amazingly fresh!
Look at those empty spots. People keep snatching the boxes I had to quickly snap a pic and leave HAHA. Look at those yummy smoked duck on the top right yumz*
In case you dont eat raw food, dont worry! They sell lots of other Japanese food too. They have a row of cooked meat (Grilled Charsiew, sliced beef etc) and a number of steamed flavoured rice with scallops or unagi omg :O Absolute love. The price ranges from 80NT to 300NT (~SGD$3.50-12) WHERE TO FIND?
This is our loot for 6 people. We spent a total of 2060NT (SGD$82.50) which means we paid around $14 per person for ALL OF THIS (including the drinks).
Closer look at our loot heehee :3 I absolutely love the huge raw scallops and prawns. Those are my favourite!!!
I didn't see octopus when I was there but if you're a fan of it, you might want to ask the staff over there to see if they sell it.
How to get there:
Name: Addiction Aquatic Development (上引水產)
Address: No. 18, Alley 2, Lane 410, Minzu East Road, Taipei City (台北市民族東路410巷2弄18號)
Telephone: (02) 2508-1268
Open: 11am to 9pm
Budget for Sashimi meal: NT$800 – $2000 (Based on sharing portions)